Commercial Properties
Find the dream property for your business
Commercial Properties
Find the dream property for your business
Commercial Properties
Find the dream property for your business
Welcome to Alive Real Estate LLC
Alive Real Estate LLC is a licensed real estate service provider in Dallas, Texas. The license was issued to Alive Real Estate LLC by TREC (Texas Real Estate Commission). TREC requires that all real estate brokers and sales agents meet and maintain specified levels of education to hold a license to act as a real estate agent. Agents are required to follow the provisions of The Real Estate License Act and the Rules of the Texas Real Estate Commission in all transactions and to deal with the public in a competent and honest manner. The Texas Real Estate Commission requires that the license holders must provide
Residential Property
Find your DREAM HOME, a home which you can be in love with. Excellent service with proven results and success! No matter where you would like relocate in Texas, we have solutions.
Commercial Property
We are always committed to providing local community support with dedicated family values. We believe in  working smarter to create value for our clients.
Financing
For all your residential, commercial, or investment financing needs, we are here for you.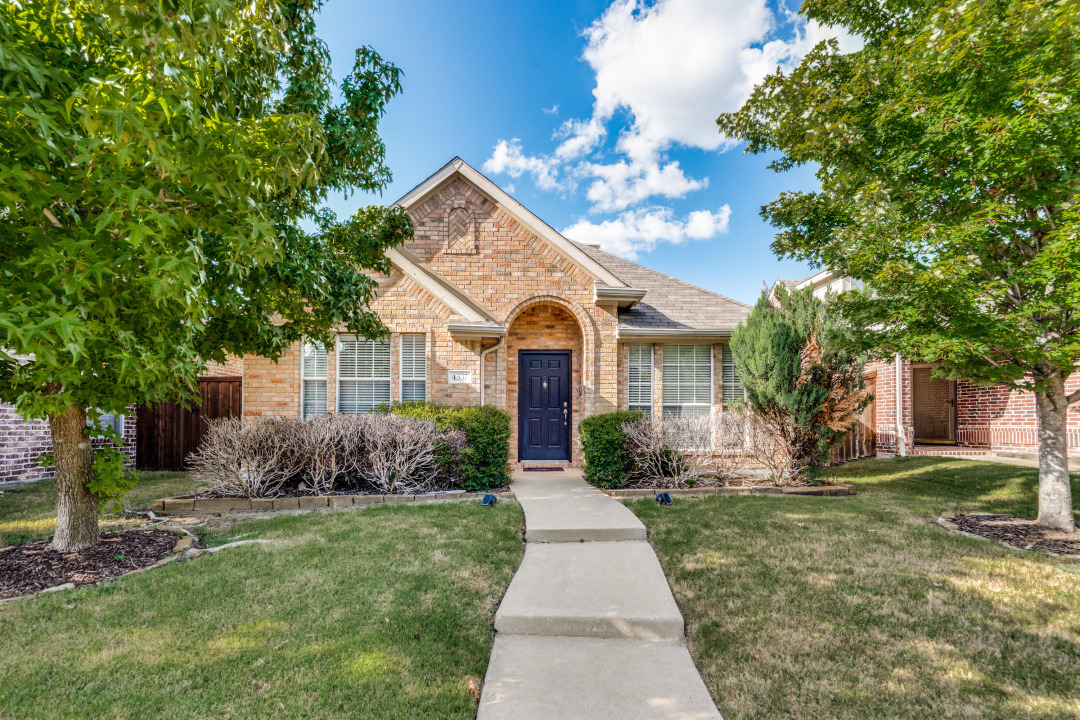 Plano, TX
$
324,900
1,571 Sq. Ft. | 3 Beds | 2 Bath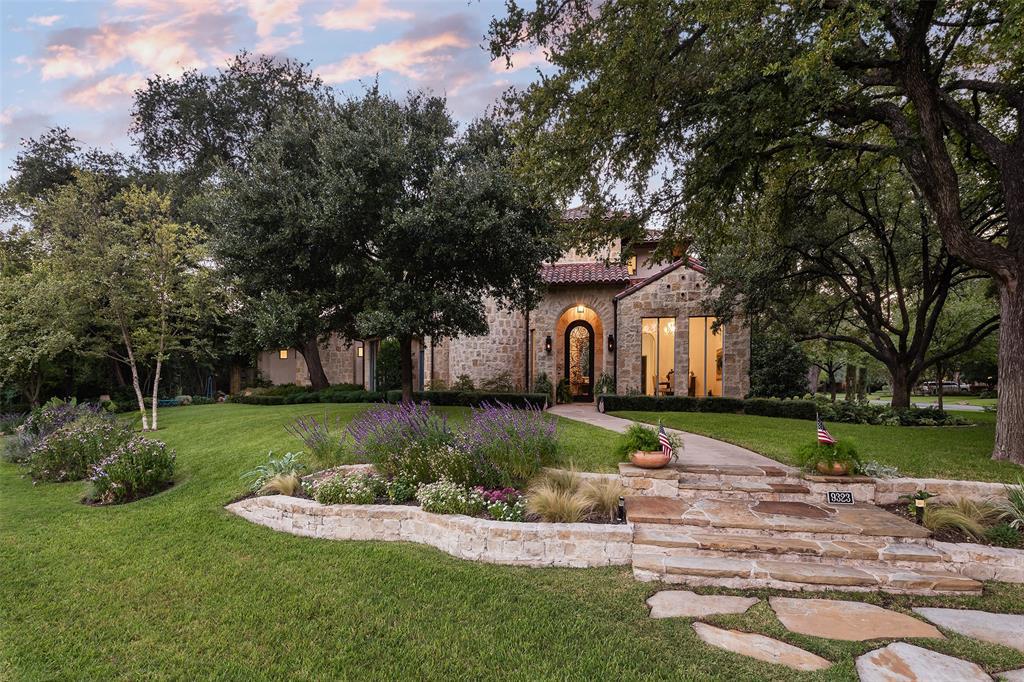 Dallas, TX
$2,750,000
5,627 Sq Ft.  •  5 Beds  •  6 Baths
9323 Rockbrook Drive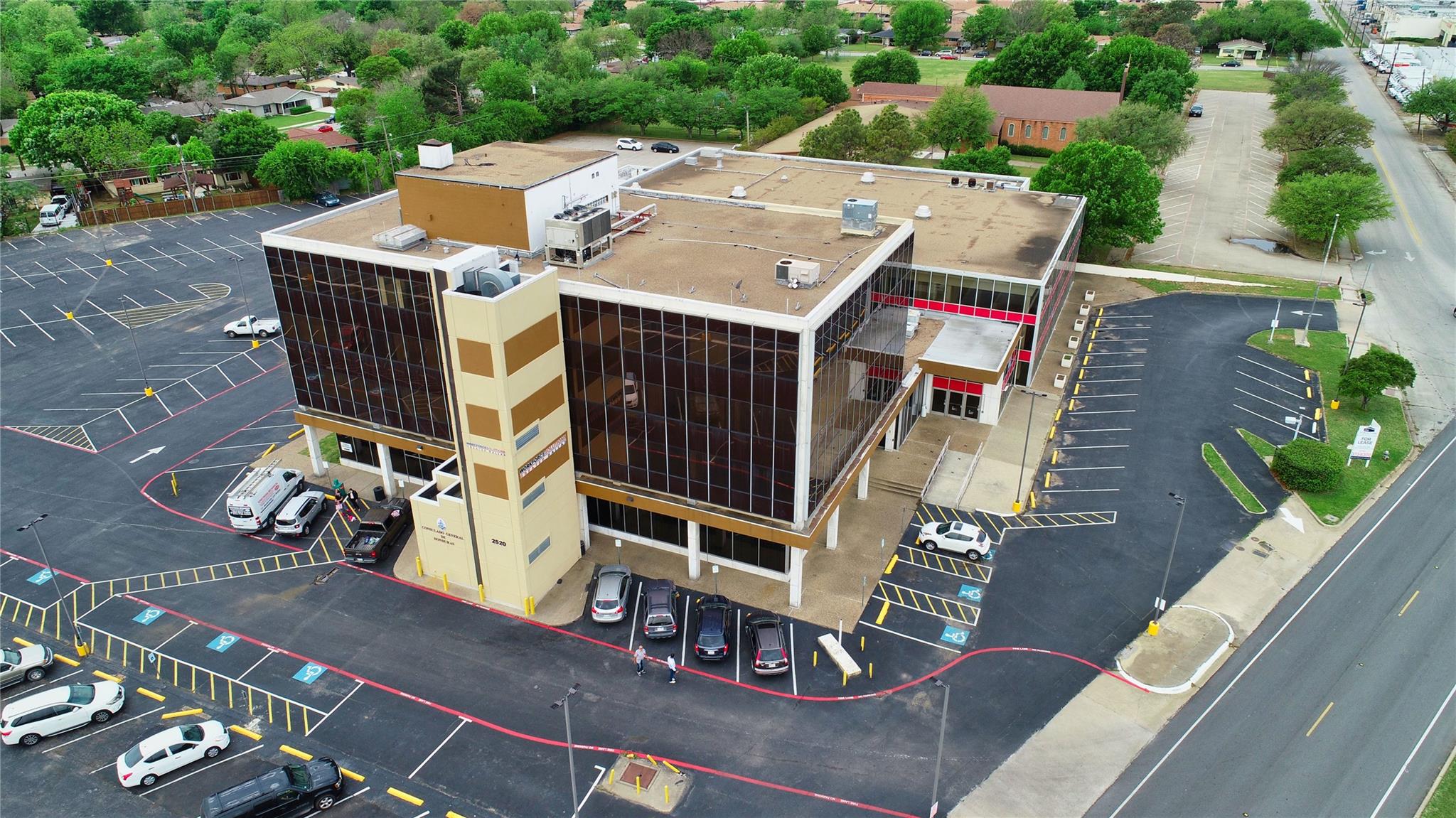 Commercial Space
Spaces available for Food Service, Medical, Office, Restaurant, Retail, and Storage.
2520 W Irving Boulevard